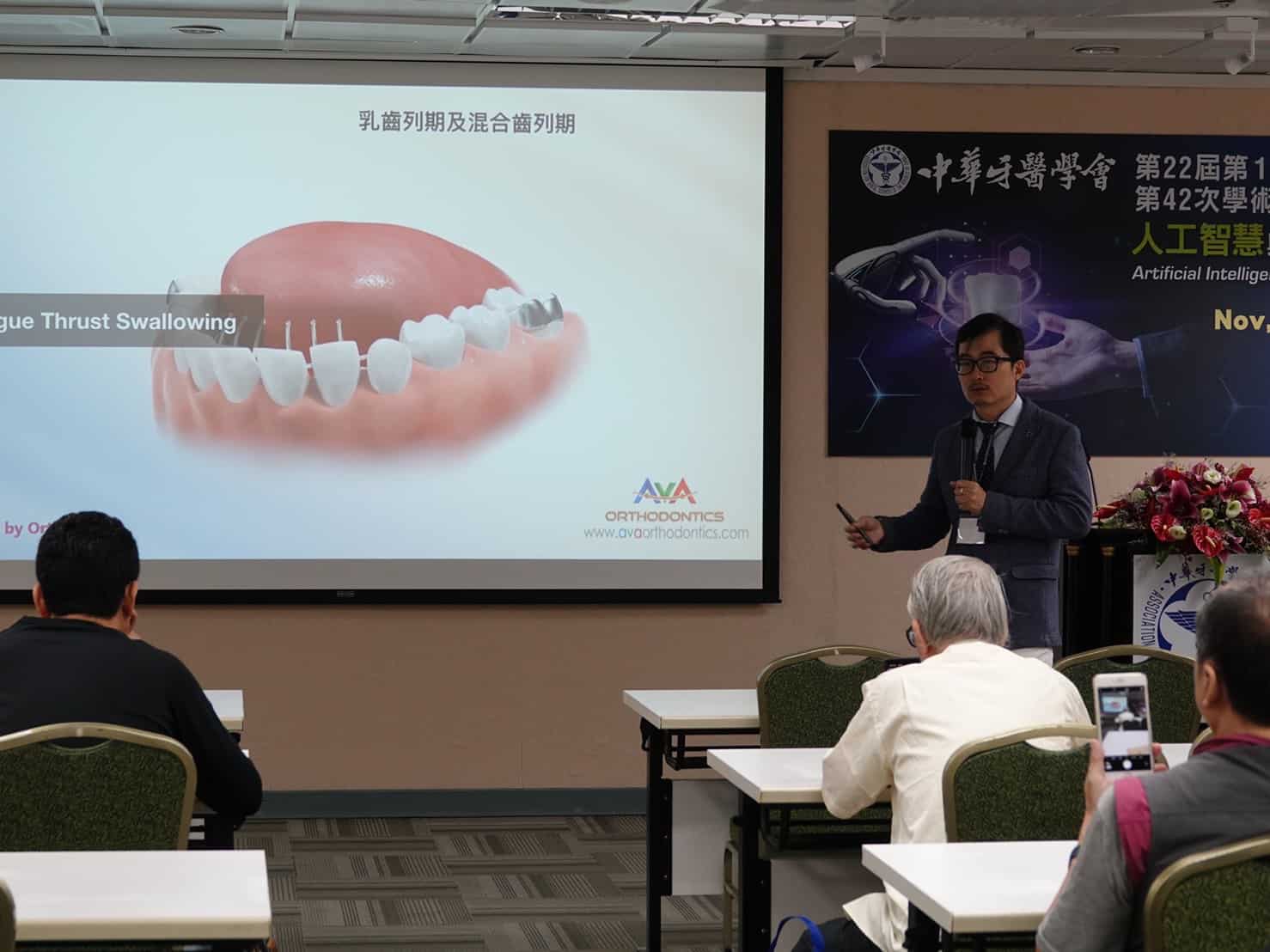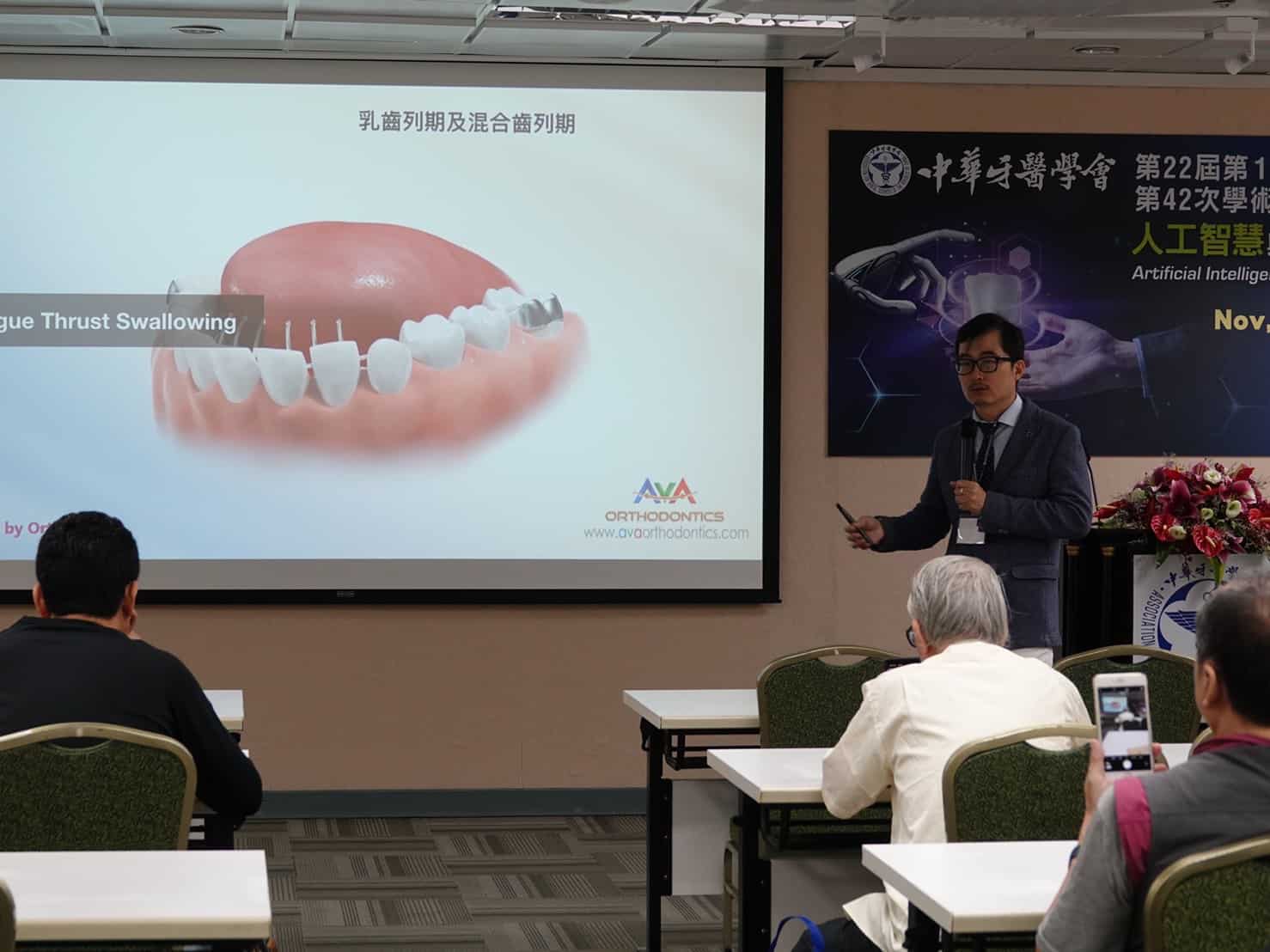 Children have the most genuine smile, but crooked teeth may affect their growth and interpersonal relationships with peers. When should kids start orthodontic treatment, after the transitional period is over or as early as possible? Dean of Dr. Rabbit Dentist Stephen Chang says mixed dentition period is the best time for orthodontic treatment and Invisalign can be used.
Invisalign applied during the mixed dentition period can reduce risk of crooked teeth and tooth decays
The mixed dentition period begins at the age of 6 when children start to change teeth. Stephen Chang points out that traditional orthodontic treatment may require removing teeth; therefore, it is better for children to undergo the treatment after they have all of their permanent teeth. However, invisalign can be applied as early as possible during the transitional period. Children are more likely to embrace this painless solution because no teeth need to be removed, which is the biggest fear for many children.(How long should you wear a retainer? Dean of Dr. Rabbit Dental Clinic Stephen Chang shares some cleaning and maintenance tips after orthodontic treatment)
As children in the mixed dentition period are transitioning to permanent dentition, they need different orthodontic treatment from adults. "The Invisalign aligner for children is designed for use during the mixed dentition period," Stephen Chang said. "It can adjust the upper and lower jaw discrepancy, creating more space for future teeth to prevent protruding or crooked teeth due to lack of space during transition.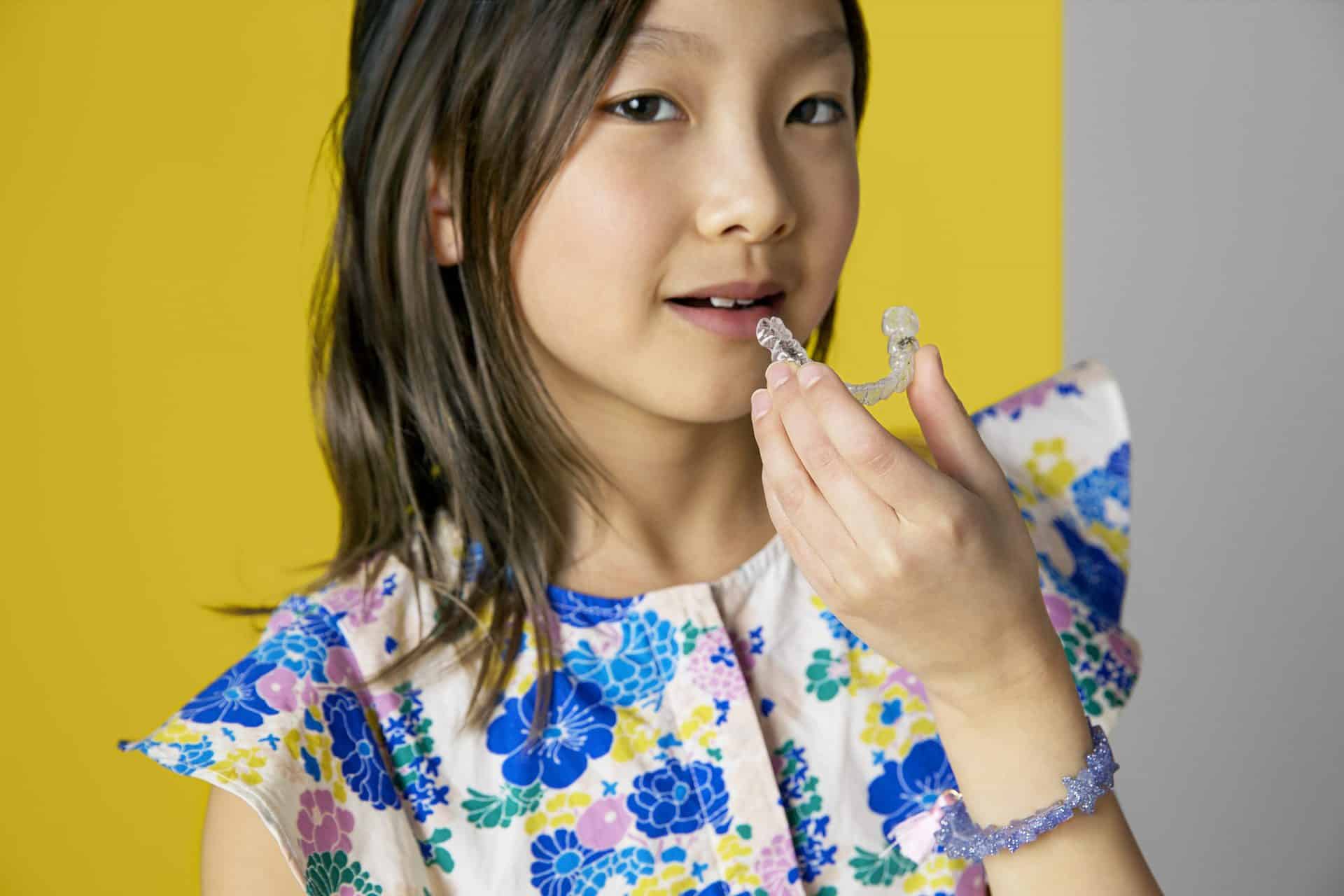 Even if children's teeth are not seriously crooked, their parents can still let their kids use Invisalign during the transitional period to prevent misalignment issues. If children have yet to develop good dental habits, the wires of traditional braces will make cleaning more difficult. With Invisalign, brushing teeth is much easier; therefore, it can reduce the risk of tooth decay and keep the teeth healthy.
Stephen Chang adds that wearing retainers is a must after any kind of orthodontic treatment. However, compared to adults, children can benefit from orthodontic treatment with higher stability during the growth of the teeth and a longer lifespan of their teeth. Orthodontic treatment during the mixed dentition period is a first-phase treatment. To make further improvements, a second phase of treatment is needed which may require removing some teeth.(Healthy Teeth Give You a Beautiful Smile for a Lifetime! Stephen Chang: Invisalign is the Best Investment You Can Make in Yourself!)
Invisalign is a valuable gift for a lifetime
Straight teeth not only improve the appearance of a person, they are also closely related to health issues such as breathing, chewing, and digestion. Children with malocclusion are suggested to undergo orthodontic treatment as soon as possible to ensure proper tooth development in the future.
Since everyone has a different view on beauty, a second phase of treatment is not always necessary. However, the first phase of treatment will make a difference in children's future, rather than being forced to live with misaligned teeth. Due to an increase in the number of parents seeking orthodontic treatment for their children, Stephen Chang reminds parents to help kids establish healthy dental habits besides seeking consultation from professional doctors because they can strengthen parent-child relationships while improving children's dental health.
Below are things to be aware of before orthodontic treatment.
https://drrabbit.com.tw/
Related post : https://drrabbit.com.tw/2718/dental-implant-isnt-the-only-option-for-edentulous-patients/
Related Posts