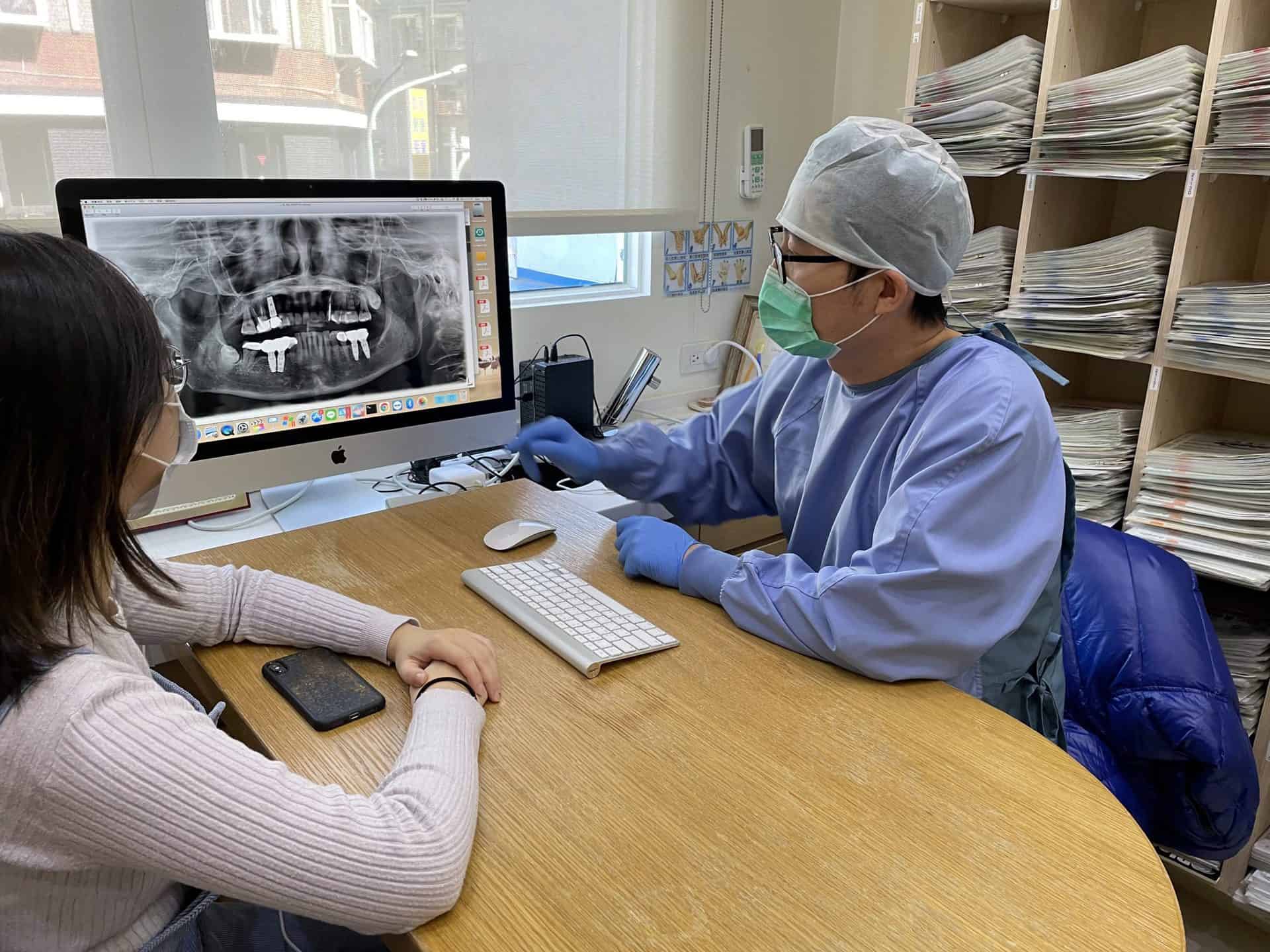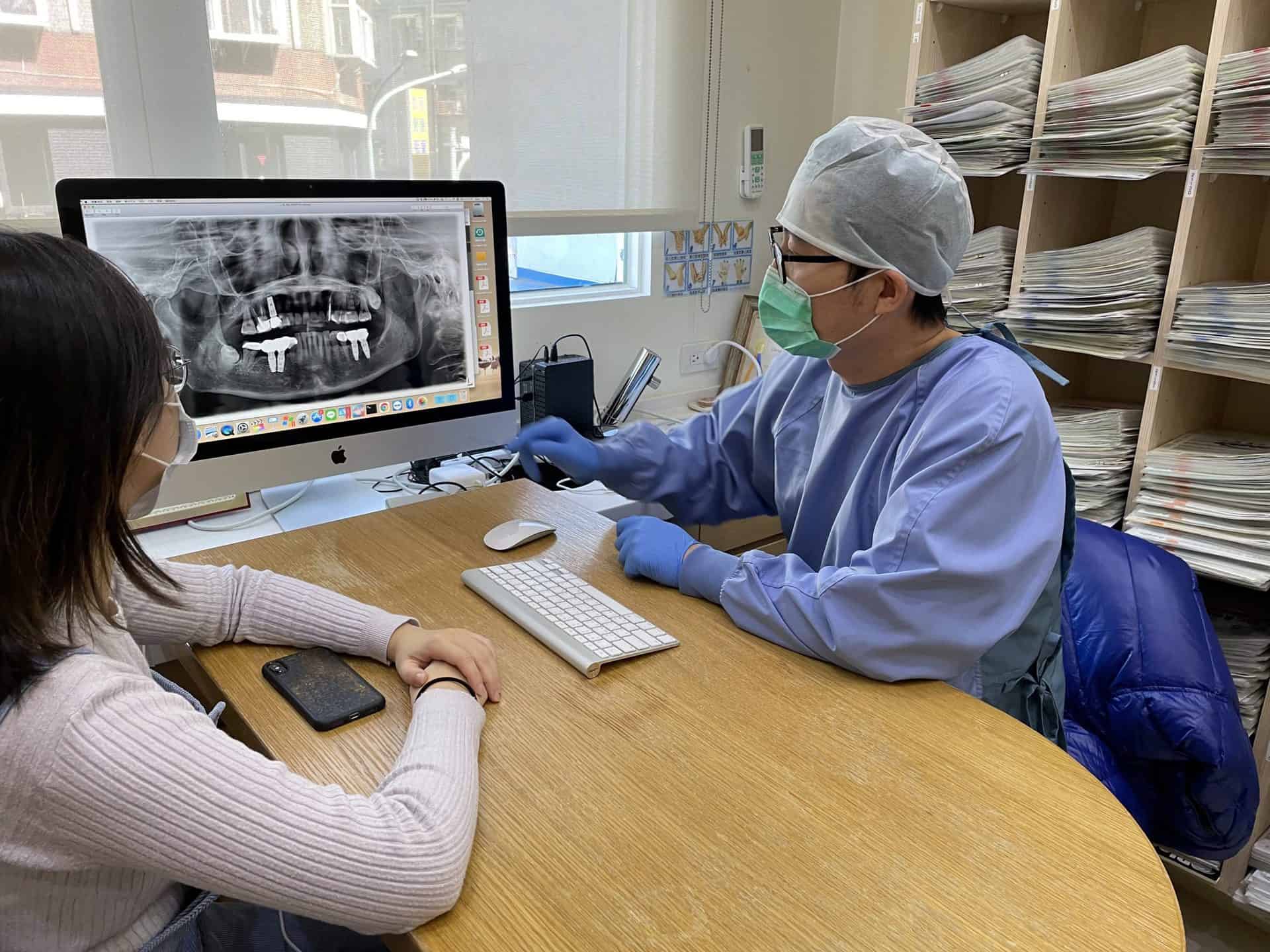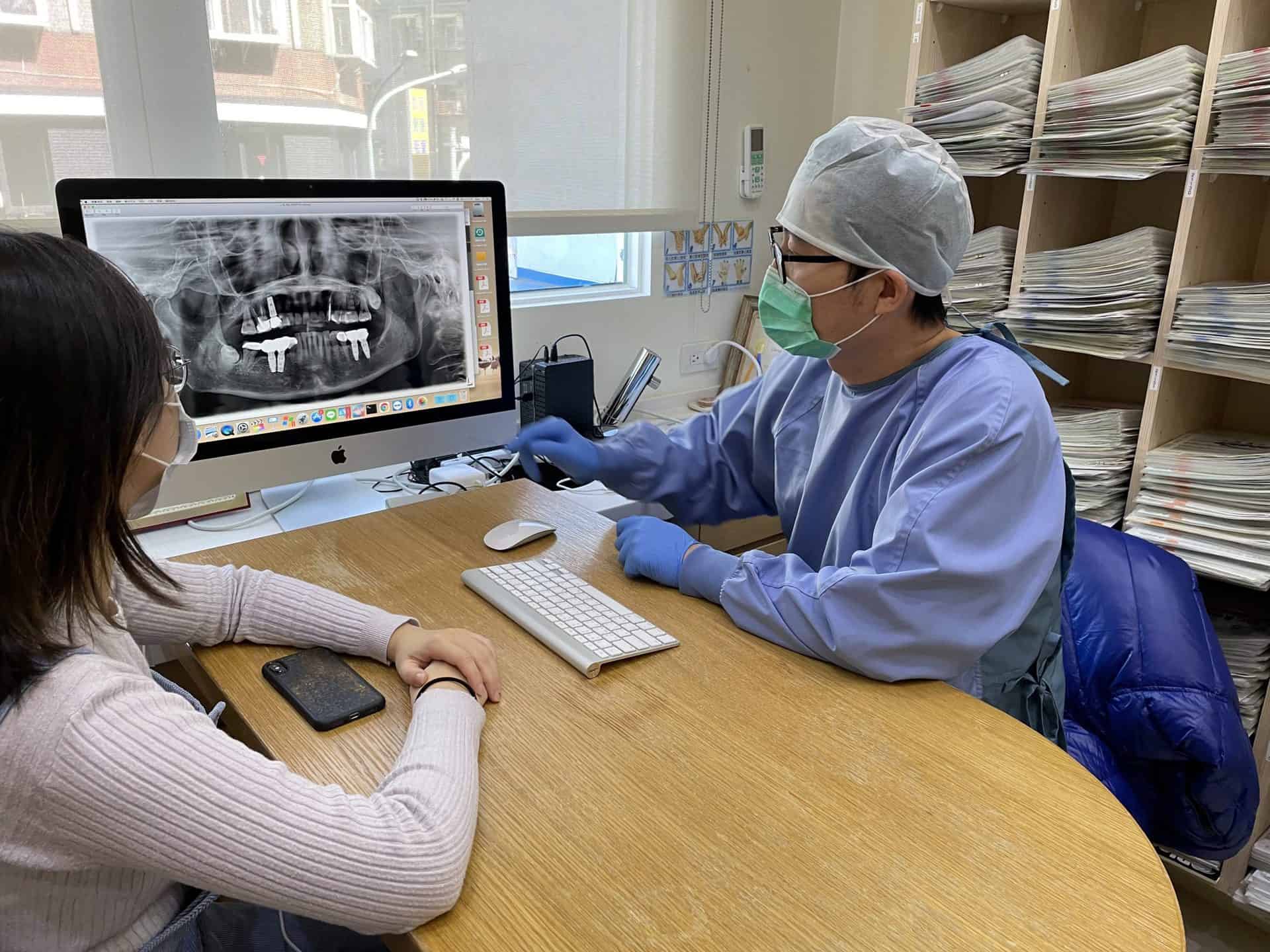 Haven't been to a dentist for more than three years, Miss Chen finally plucked up the courage to see a dentist due to an unbearable toothache. As soon as she lied down in the dental chair, her muscles became stiff. She began to feel nauseous when the dental instruments were placed inside her mouth.
The dental phobia that Miss Chen has experienced is very common. Dean of Dr. Rabbit Dentist Stephen Chang says dental phobia is likely to stem from the patient's previous unpleasant dental experiences. Therefore, to ease the stress, the doctor must build trust with the patient.(A High-paying Job and High Quality of Life? Stephen Chang Shares his Career Life as a Dentist)
"Some patients feel nauseous when the dental chair is laid flat and the reason is their lack of trust in the doctor," says Stephen Chang. Having helped many patients suffering from edentulism and periodontal disease, Stephen Chang will chat with the patient before the treatment to distract and reduce the patient's stress progressively.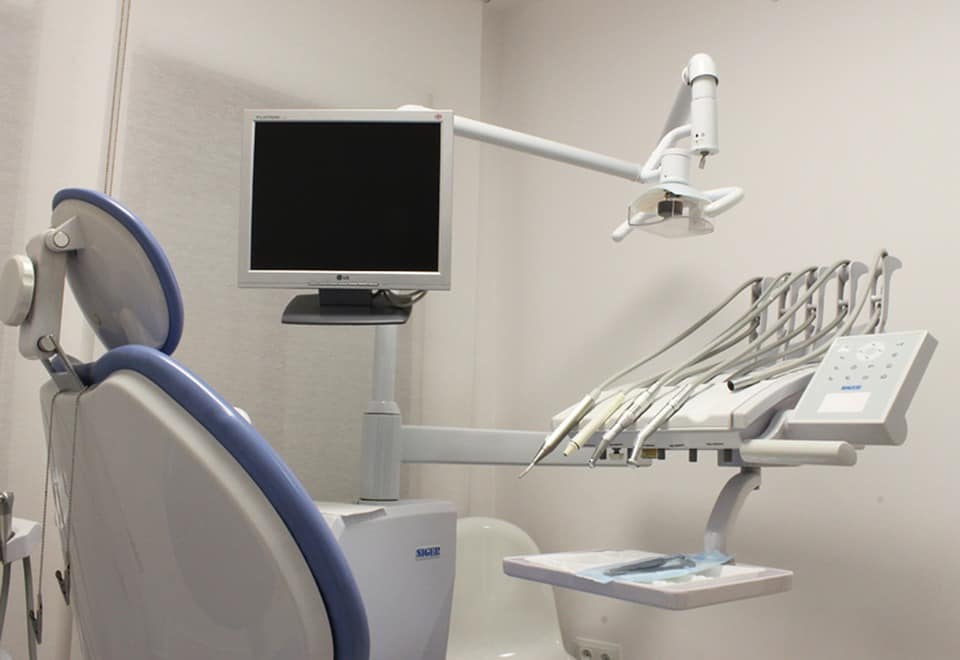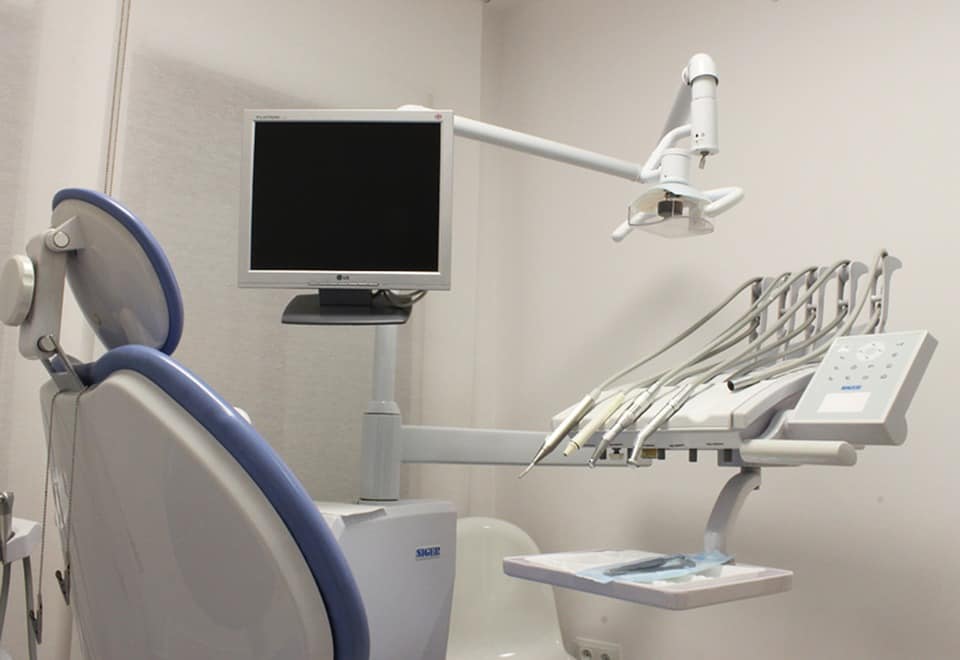 Besides providing instructions patiently during treatment, Stephen Chang also sticks to the principle of shortening the length of treatment per session and increasing the course of treatment. For patients with a lower pain threshold, Stephen Chang will massage their gums after anesthesia to help anaesthetic take effect faster, hence reducing the pain.
Apart from giving step-by-step instructions and distracting patients, Stephen Chang shares another tip. "When patients get nervous, I will ask them rinse their mouths. By giving patients some time to catch their breath, they will be able to relax the body," says Stephen Chang.(How long should you wear a retainer? Dean of Dr. Rabbit Dental Clinic Stephen Chang shares some cleaning and maintenance tips after orthodontic treatment)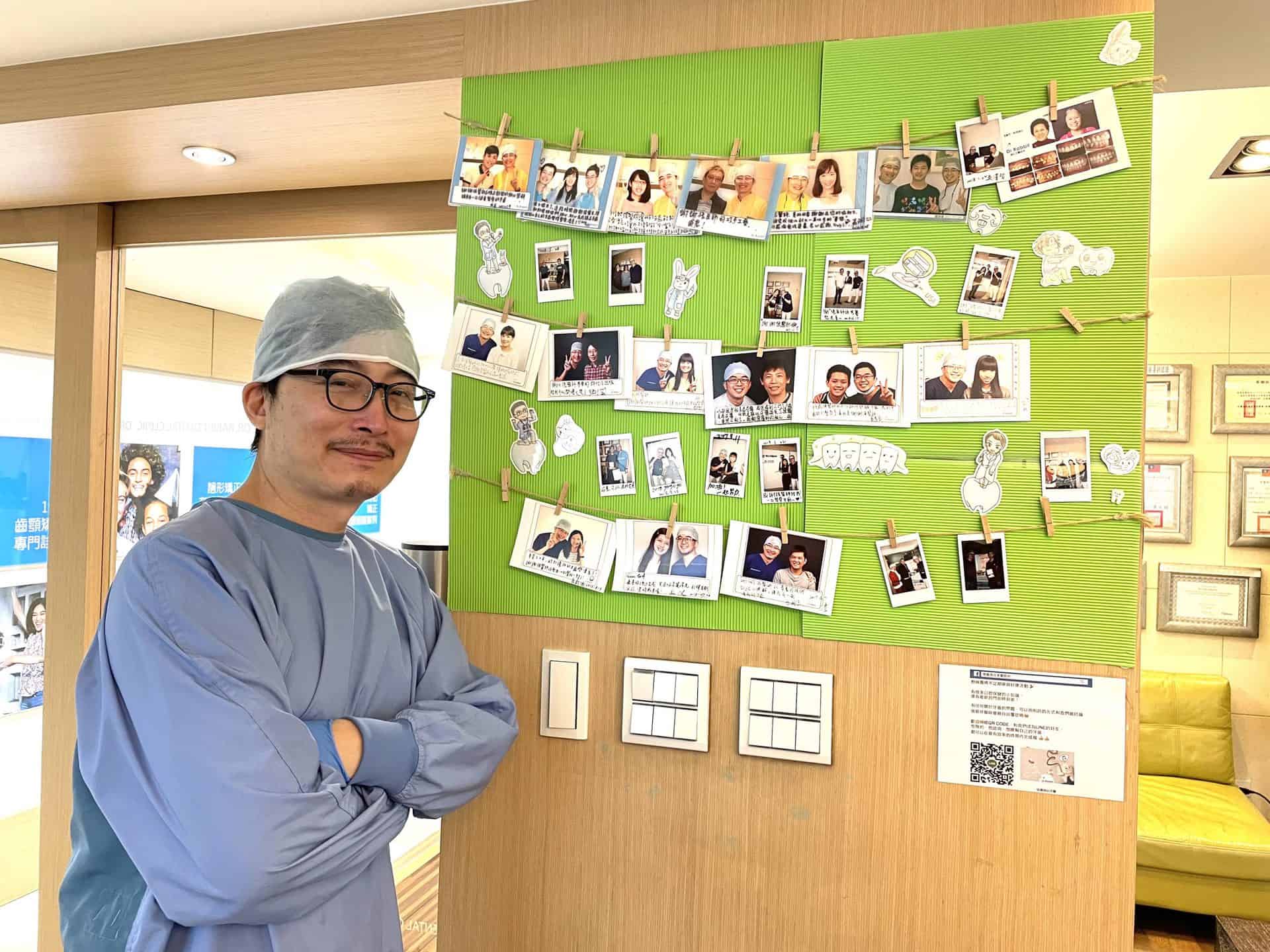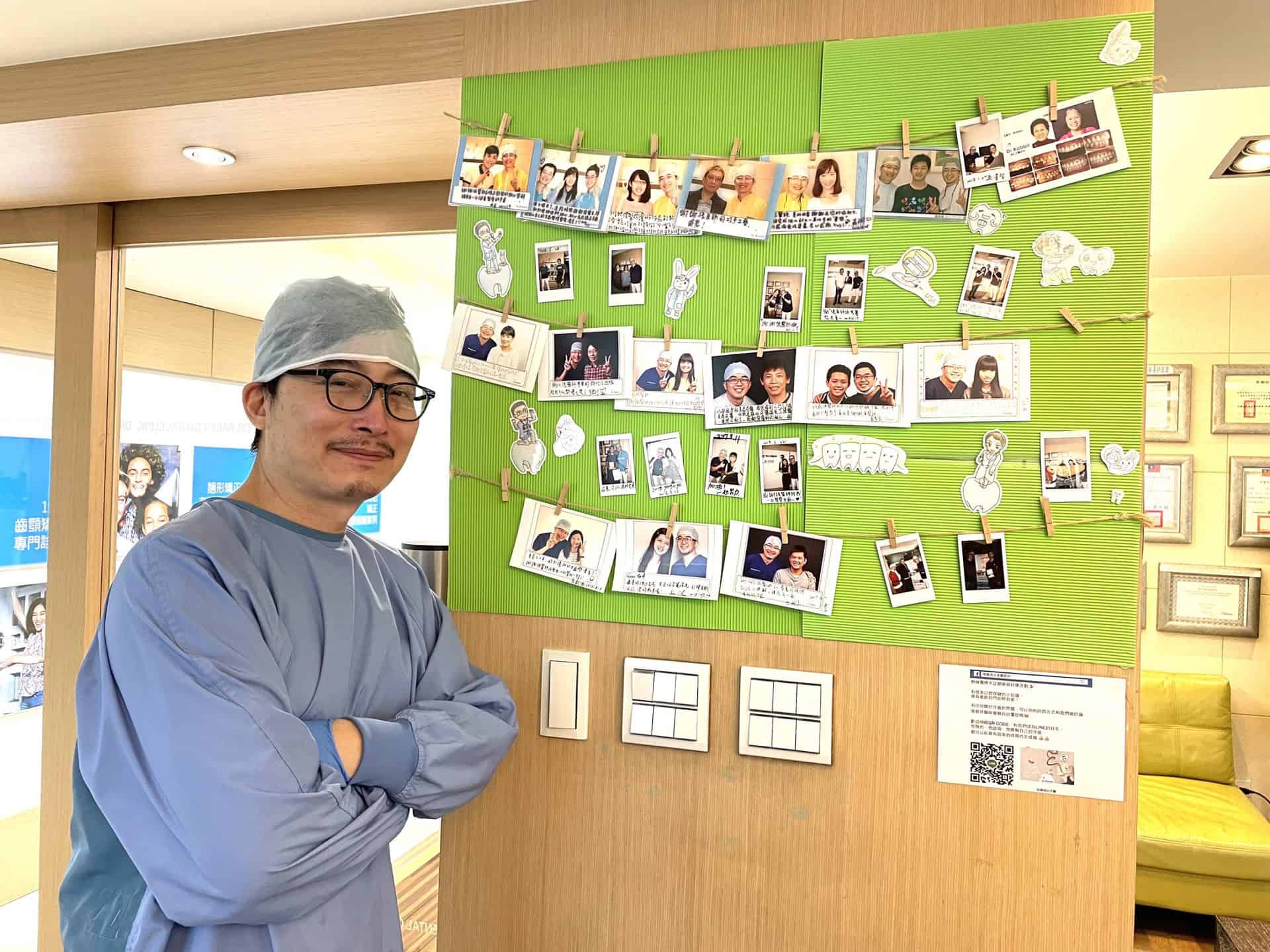 Trust is not a one-way street; the patient must work with the doctor. "Anxiety results in lower blood sugar," says Stephen Change. "It is important that the patient informs the doctor in advance if he/she experienced shock or hyperventilation before." A patient almost passed out after a tooth extraction because the patient did not eat breakfast before treatment. Since then, Stephen Chang always asks patients to rest until they feel better before getting out of the dental chair.
With more than 20 years of practice, Stephen Chang believes dental conditions give clues to the personality of a patient. "Patients with severe sleep bruxism get nervous easily and people with more than four bad teeth are usually scared of seeing a dentist," says Stephen Chang.
He also suggests people see a dentist regularly and start treatment as early as possible no matter how scared they are in order to prevent the cavity from worsening while reducing the pain of treatment. Relieving the stress of a dental visit will motivate patients to maintain their oral health! https://drrabbit.com.tw/
Related post : What is the best age to start orthodontic treatment? Stephen Chang: 7 to 10 years old!
Related Posts