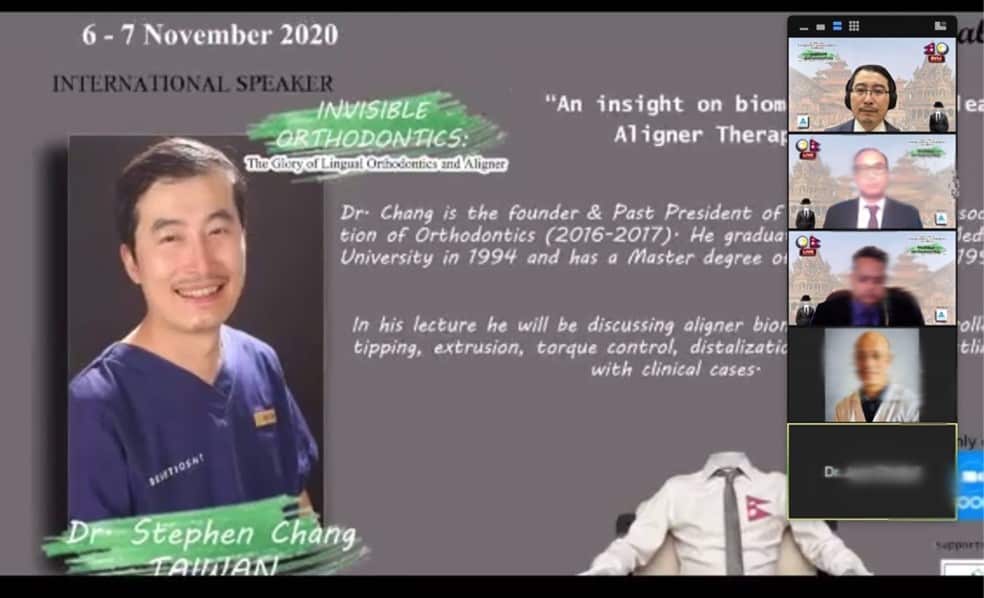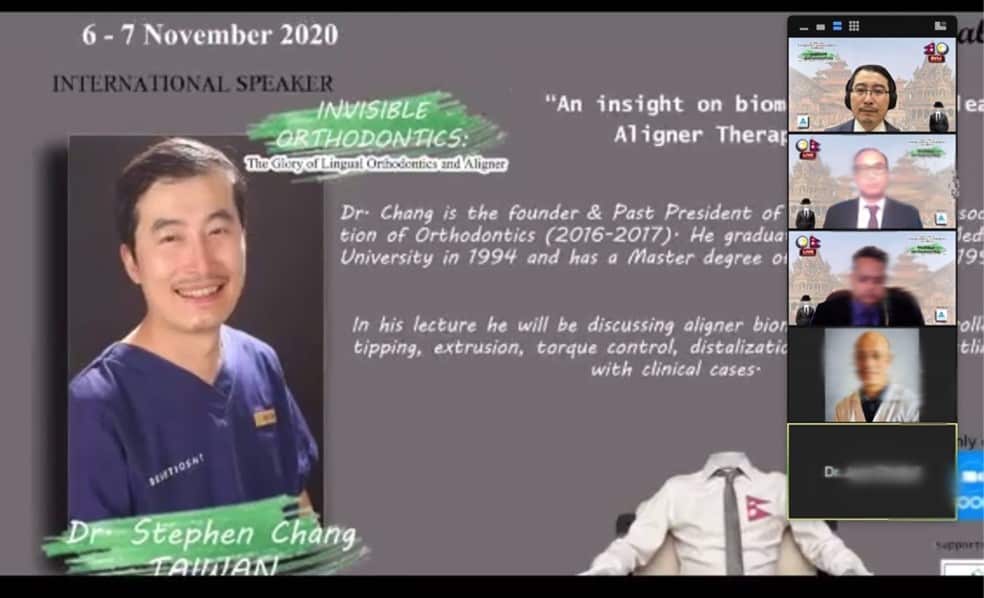 Thanks to the Taiwanese government's enforcement of the New Southbound Policy targeting the healthcare industry over the past few years, the world has witnessed Taiwan's strength in healthcare. Recently, the Orthodontic and Dentofacial Orthopedic Association of Nepal hosted the International Orthodontic Forum which was joined by experts across the globe including the president of WFO (World Federation of Orthodontists). Dean of Dr. Rabbit Dental Clinic Stephen Chang was invited to give a speech at the event. Through international engagement, foreign countries have gained a better understanding of Taiwan's healthcare system, which in turn boost their trust in Taiwan.
TAAO connects Taiwan to the world under the new southbound policy
The Taiwanese government has been aggressively promoting the new southbound policy in the healthcare industry. The aim is to strengthen Taiwan's tie with other countries by providing medical technology, experience, and resources, thereby laying a solid foundation for the industry chain and expanding in overseas markets. Stephen Chang, who founded TAAO (Taiwan Association of Aligner Orthodontist) in 2008, has been a leader in Taiwan's aligner orthodontics. This time, he serves as an important bridge to help Taiwan share its medical experience with the world.
Stephen Chang constantly gives speeches at associations of aligner orthodontists in different countries. Last year, he was invited by Werner Schupp, also known as the Godfather of aligner orthodontics, to jointly publish a paper on JAO (Journal of Aligner Orthodontics), the most prestigious journal in its field. Stephen Chang is the first Taiwanese doctor to publish an essay on JAO, significantly increasing the Taiwanese healthcare sector's presence in the global marketplace.(A High-paying Job and High Quality of Life? Stephen Chang Shares his Career Life as a Dentist)
Stephen Chang has taken the lead in creating a culture of sharing first-hand medical information with the world. Physicians from other countries constantly visit and learn from him because of his highly recognized expertise. Some members of the Orthodontic and Dentofacial Orthopedic Association of Nepal who benefitted greatly from Stephen Chang's knowledge sharing events in Taiwan have played a part in making this international orthodontic forum happen.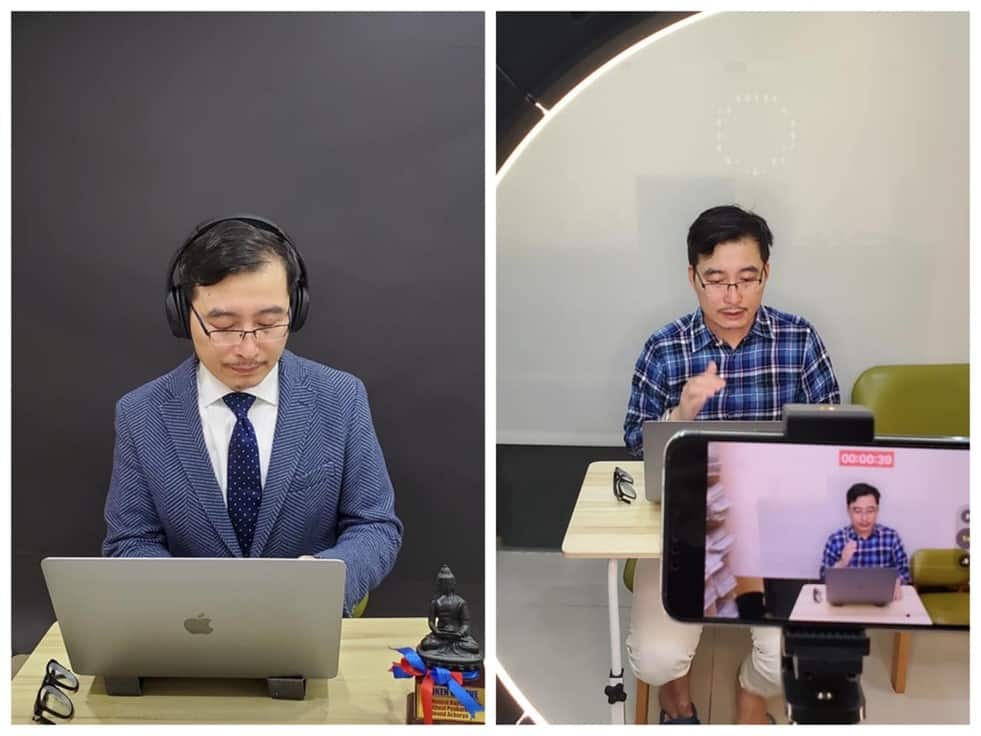 Taiwan can help! Engaging with global talent is key
People have been unable to travel abroad due to the Covid-19 pandemic. However, physicians from South Asia including Nepal, Taiwan, and China have gathered together online and used communication and collaboration tools such as video conferencing and screen sharing to share their experience and specialty beyond national and geographic boundaries.
Representative of the Medical and Health Care New Southbound Policy : https://drrabbit.com.tw/
Related post : WHAT IS THE BEST AGE TO START ORTHODONTIC TREATMENT? STEPHEN CHANG: 7 TO 10 YEARS OLD!
Related post : GAPS BETWEEN TEETH BIGGER AND BLACK TRIANGLES APPEARING AFTER ORTHODONTIC TREATMENT? STEPHEN CHANG: IMPROVING BY THE INTERPROXIMAL REDUCTION AND PORCELAIN VENEERS WOULD BE THE BEST CHOICE.
Related Posts